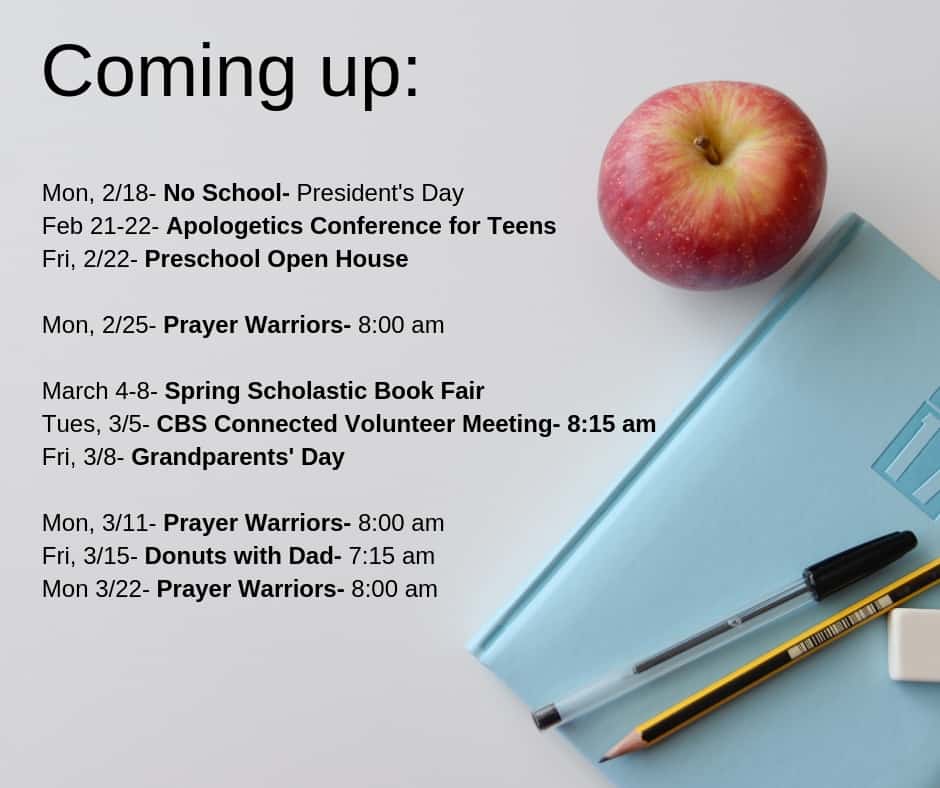 Want to sign up to receive our weekly newsletter? Email Us!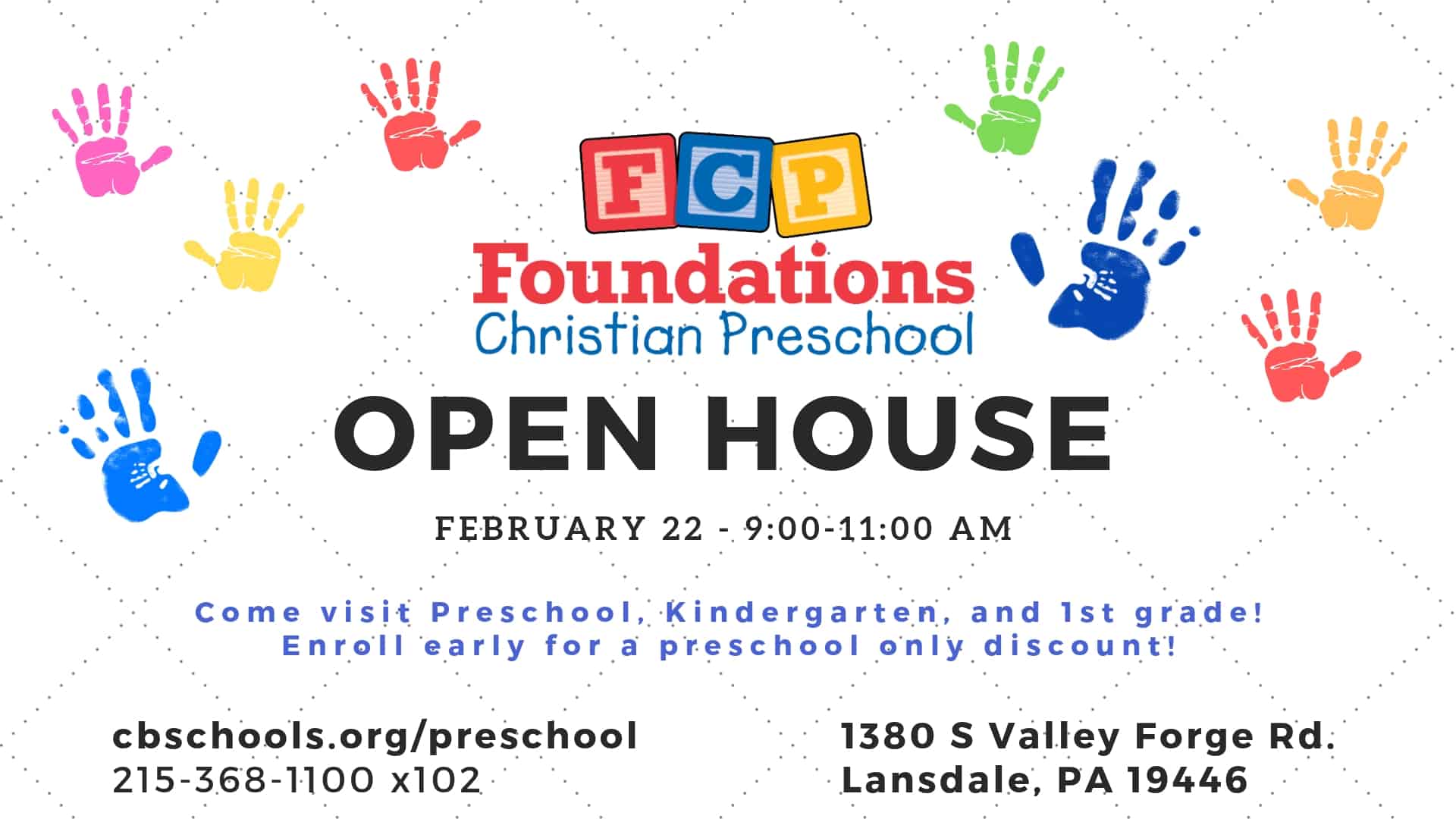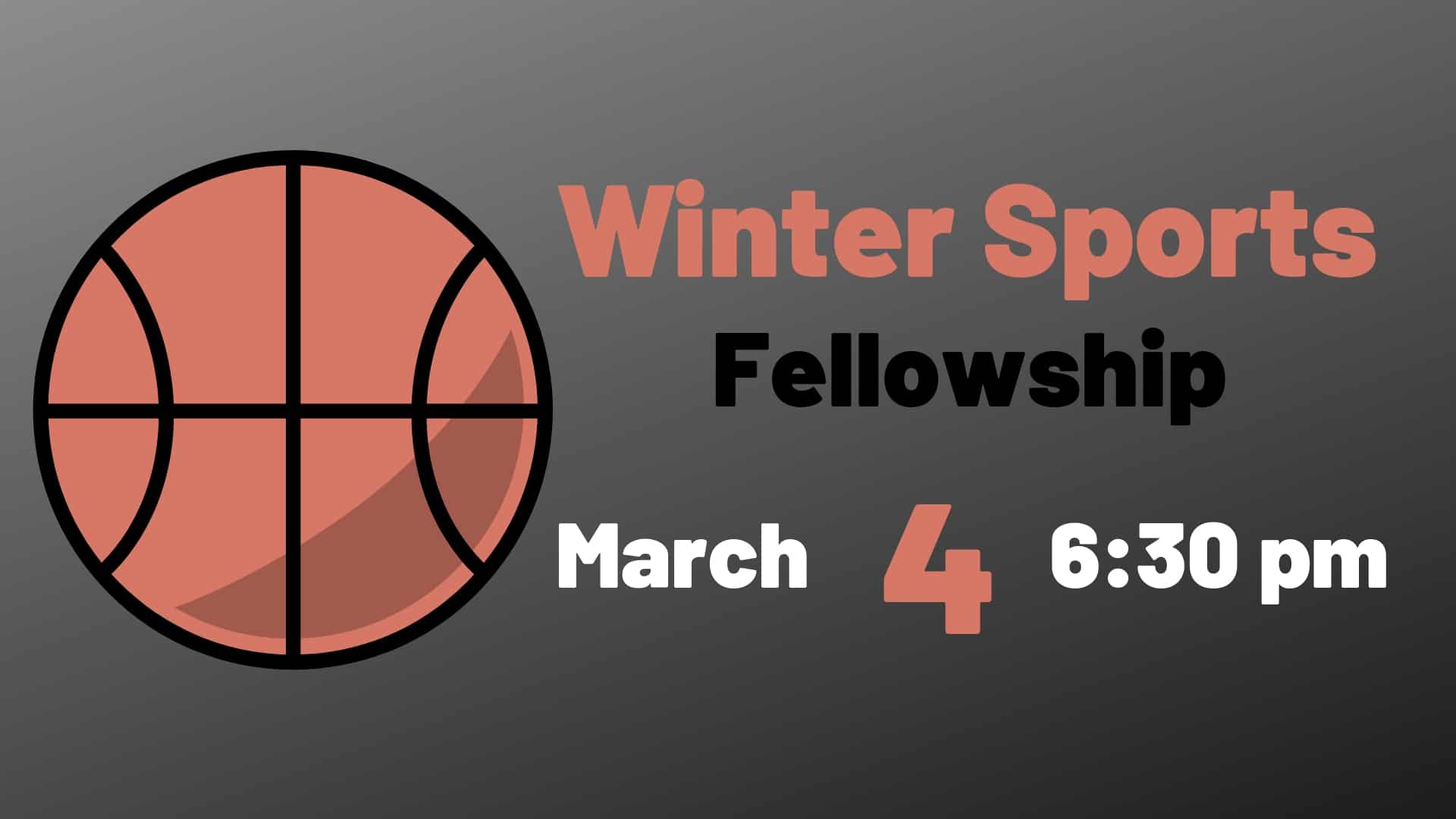 Parents and families of Basketball players, join us for a fun night of fellowship as we celebrate basketball season and our great players.
It will be a fun evening of fellowship and a yummy dessert bar!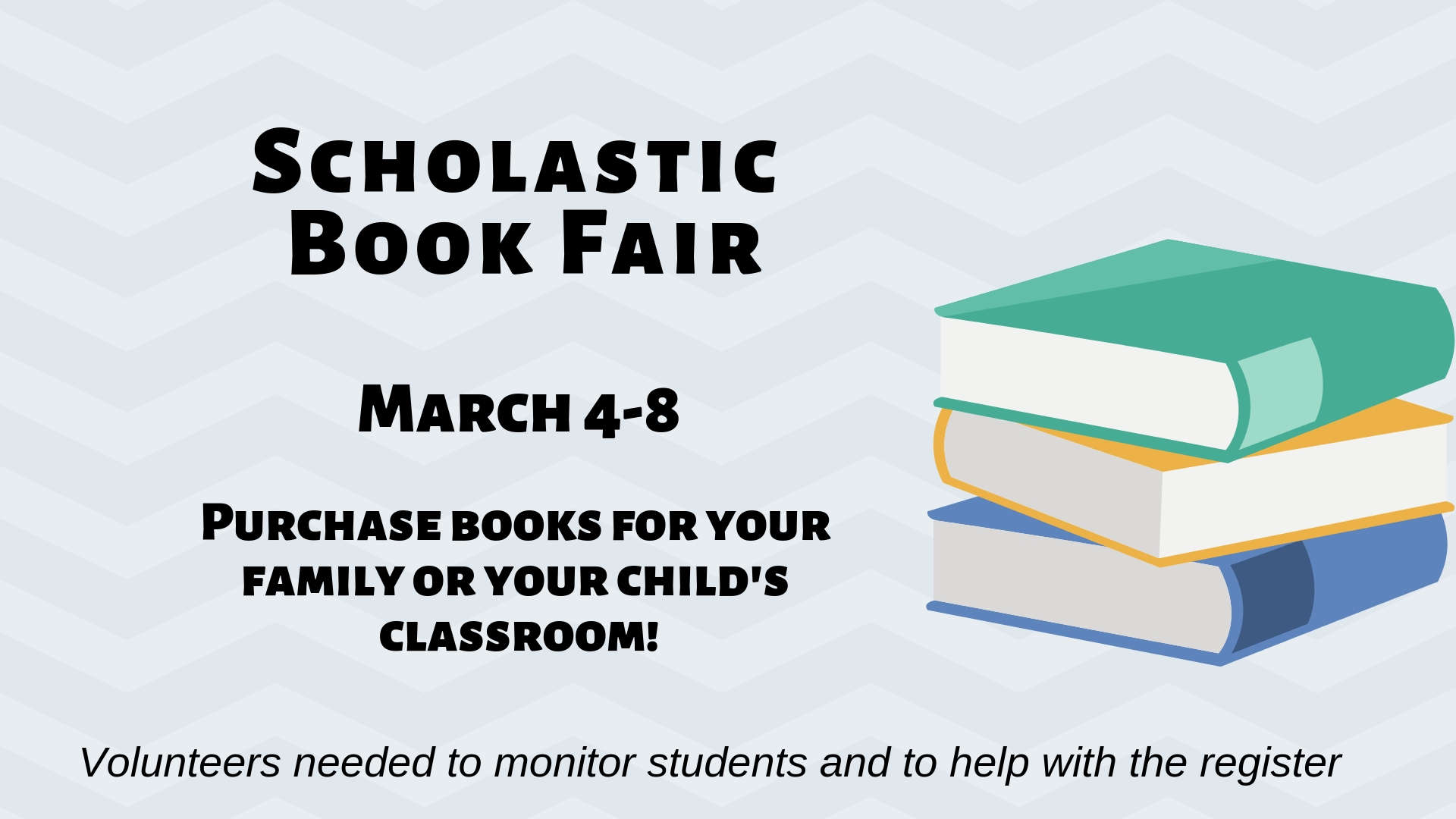 The book fair will be open during Grandparents Day! It will also be open Monday-Thursday from 8:00 am- 3:00 pm. 
Please email us if you would like to volunteer.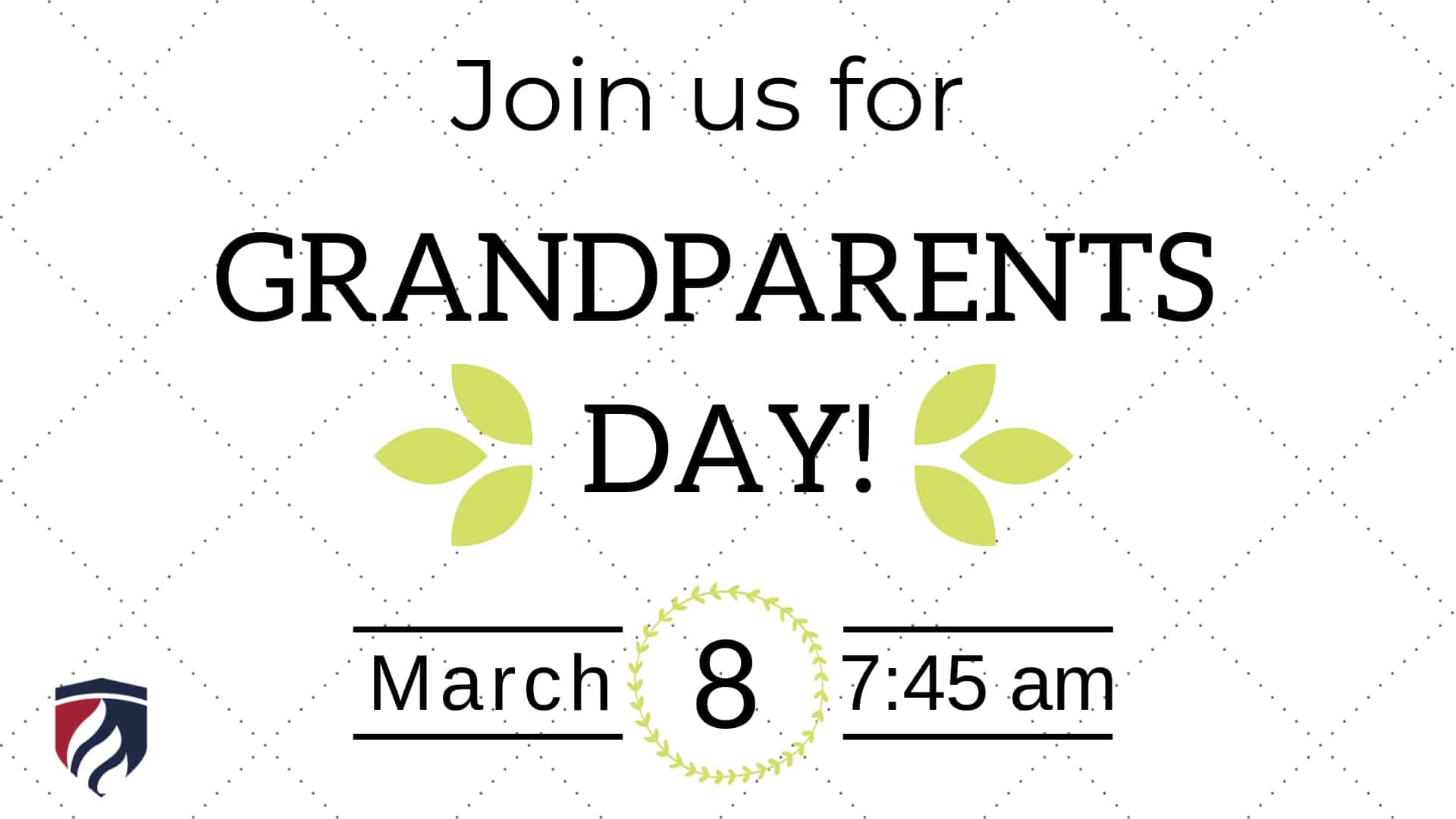 Grandparents' Day Schedule:
7:45 am–  Grandparents Breakfast with Bacchus- Hear updates from the principal & learn about our new Wise Warriors program! In Connections Cafe.
9:00 am– Grandparents Day Concert
10:00 am- Visit Classrooms
11:15 am- Elementary Lunch (lunch available for purchase. Menu will be listed here as the date approaches)
Don't forget to stop by our Scholastic Book Fair!