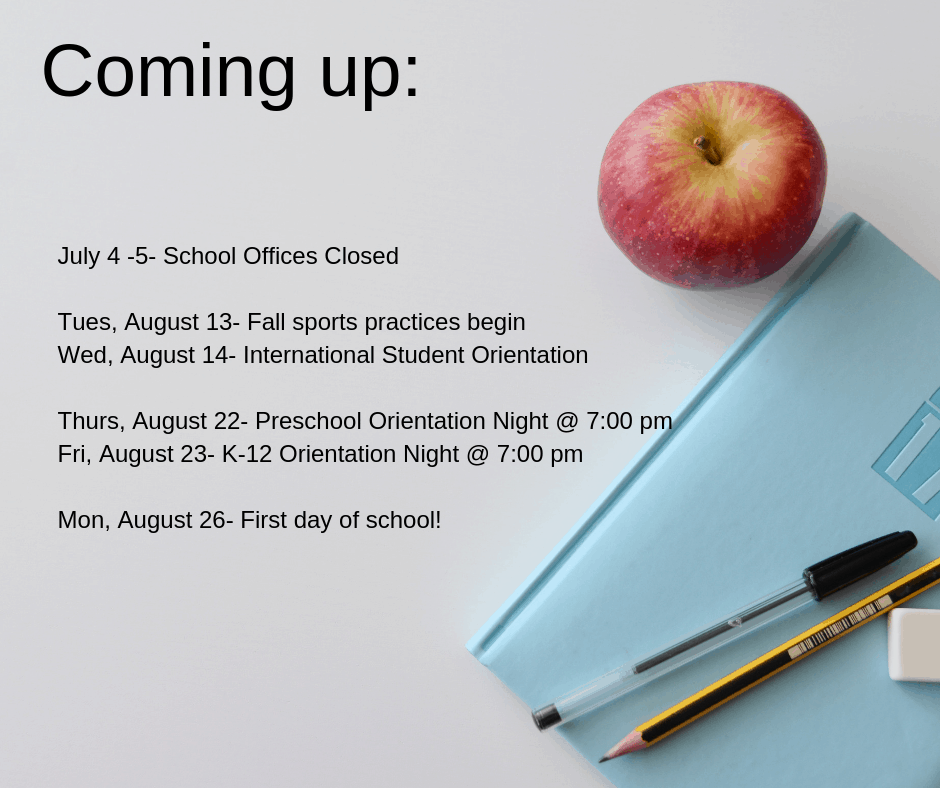 Want to sign up to receive our weekly newsletter? Email Us!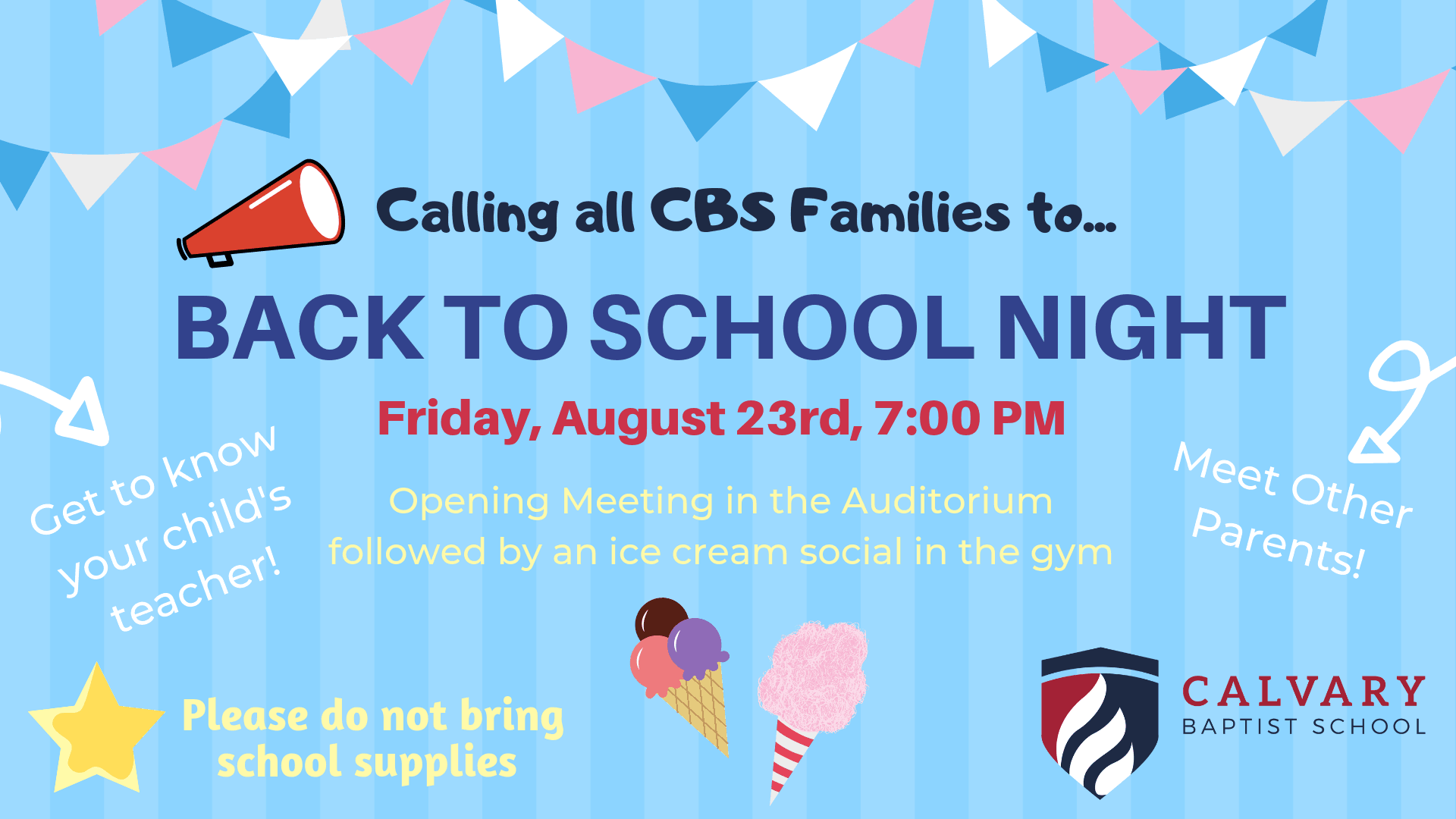 Join us for a Back to School Night celebration! Please do not bring school supplies to Back to School Night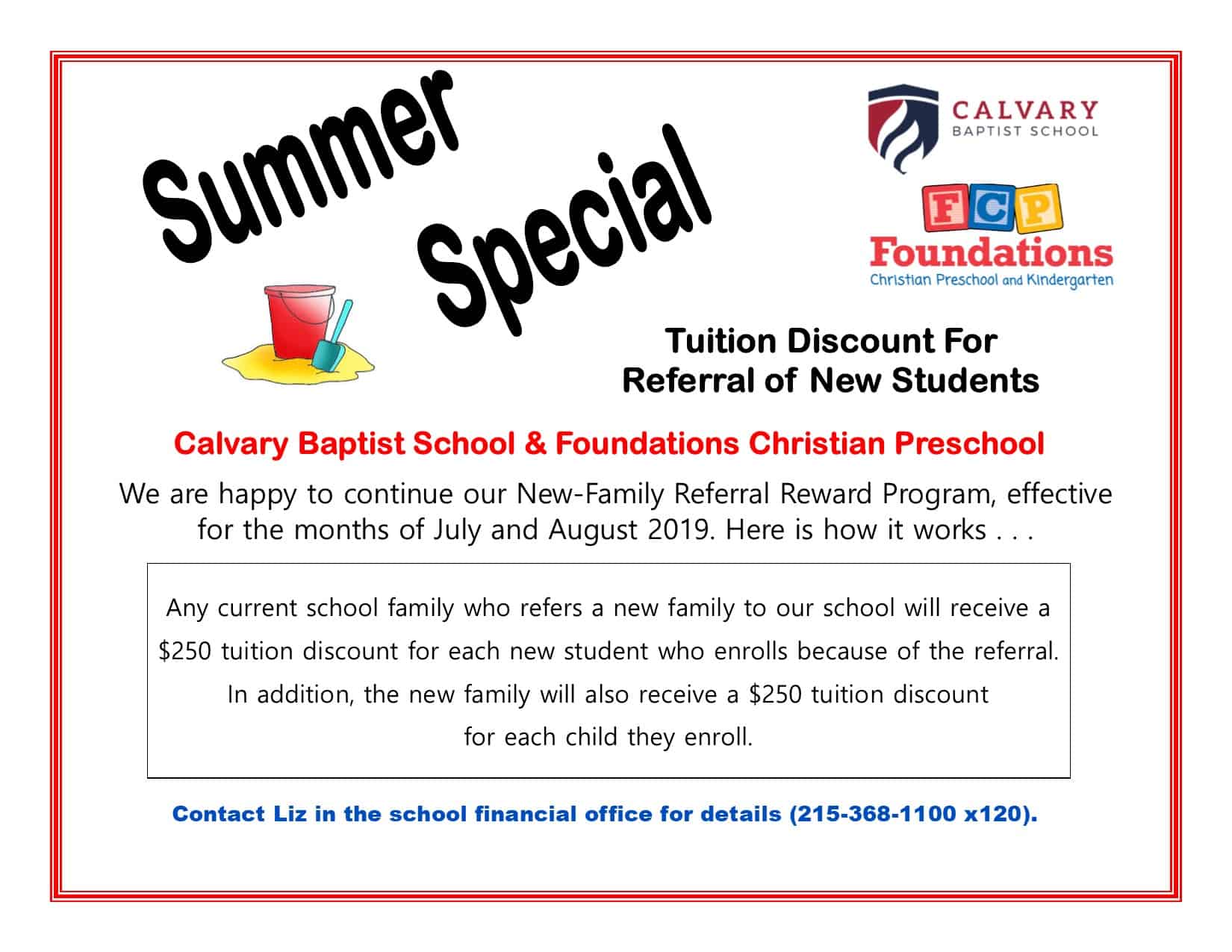 Contact the Finance office for more details!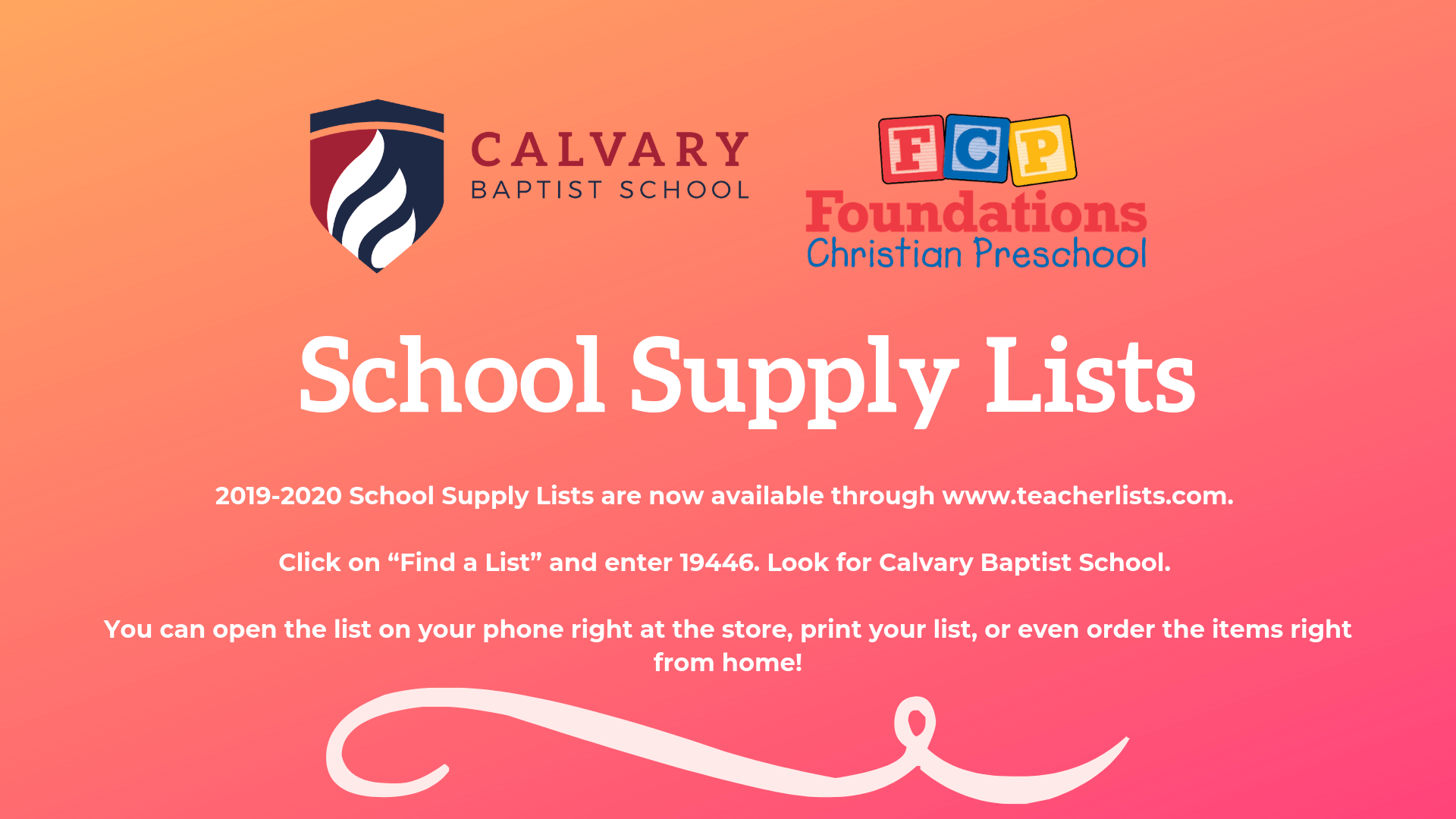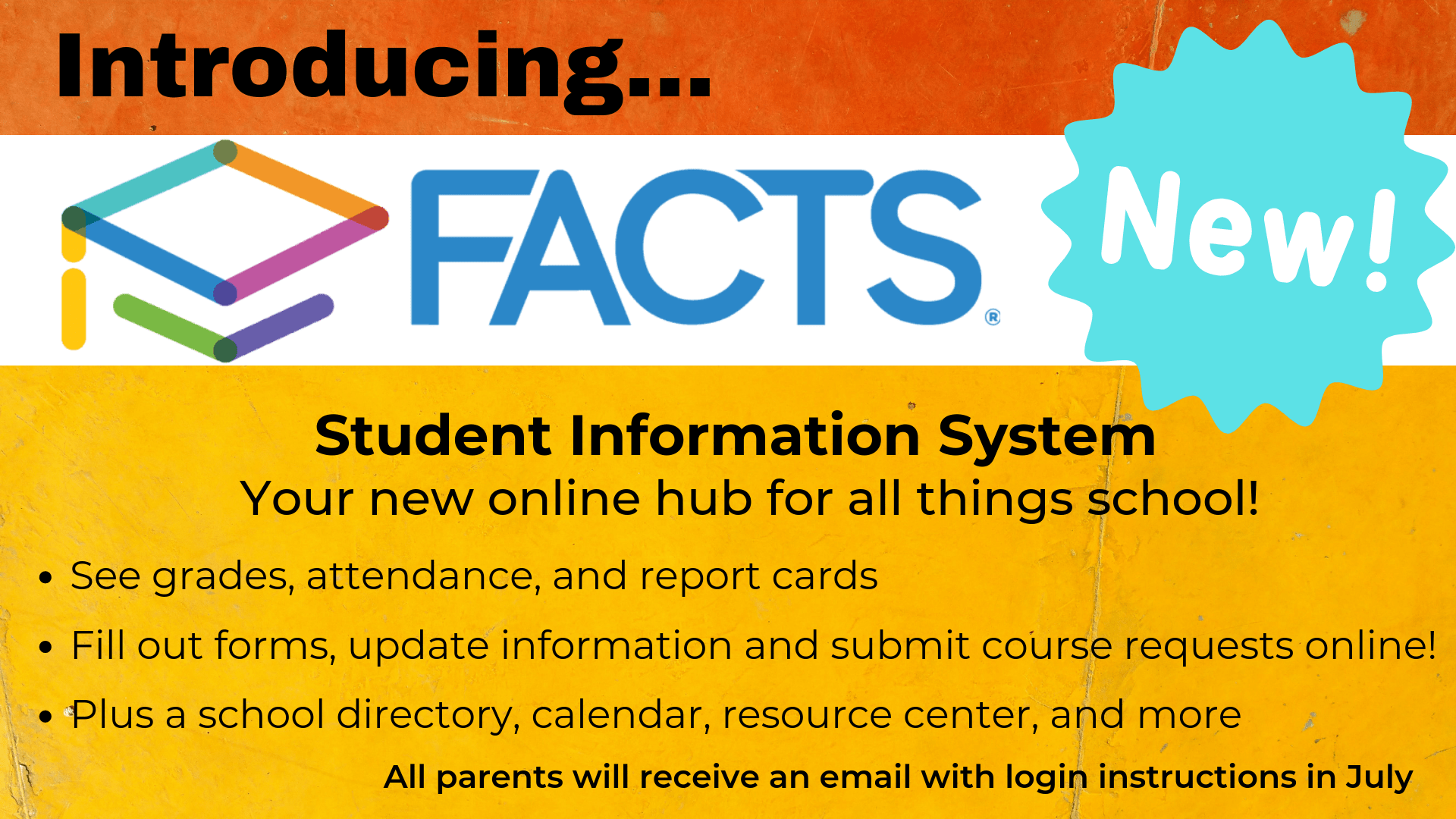 FACTS is our new student information system. FACTS has some great online tools for parents! Information about FACTS ParentsWeb will be sent to parents in an email in July.