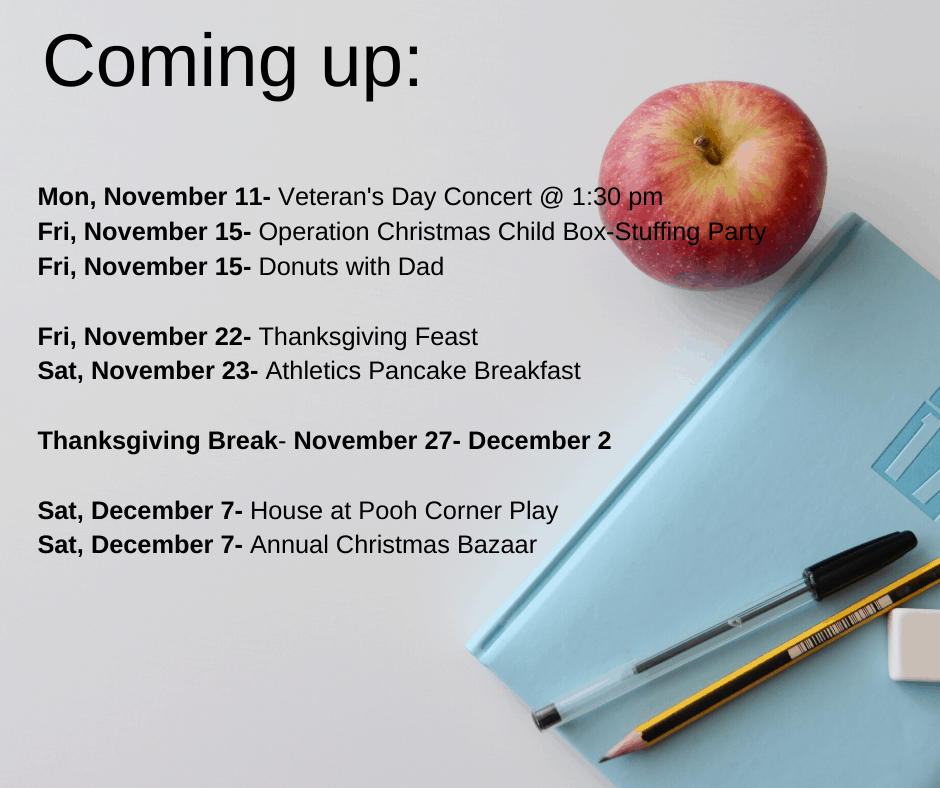 Want to sign up to receive our weekly newsletter? Email Us!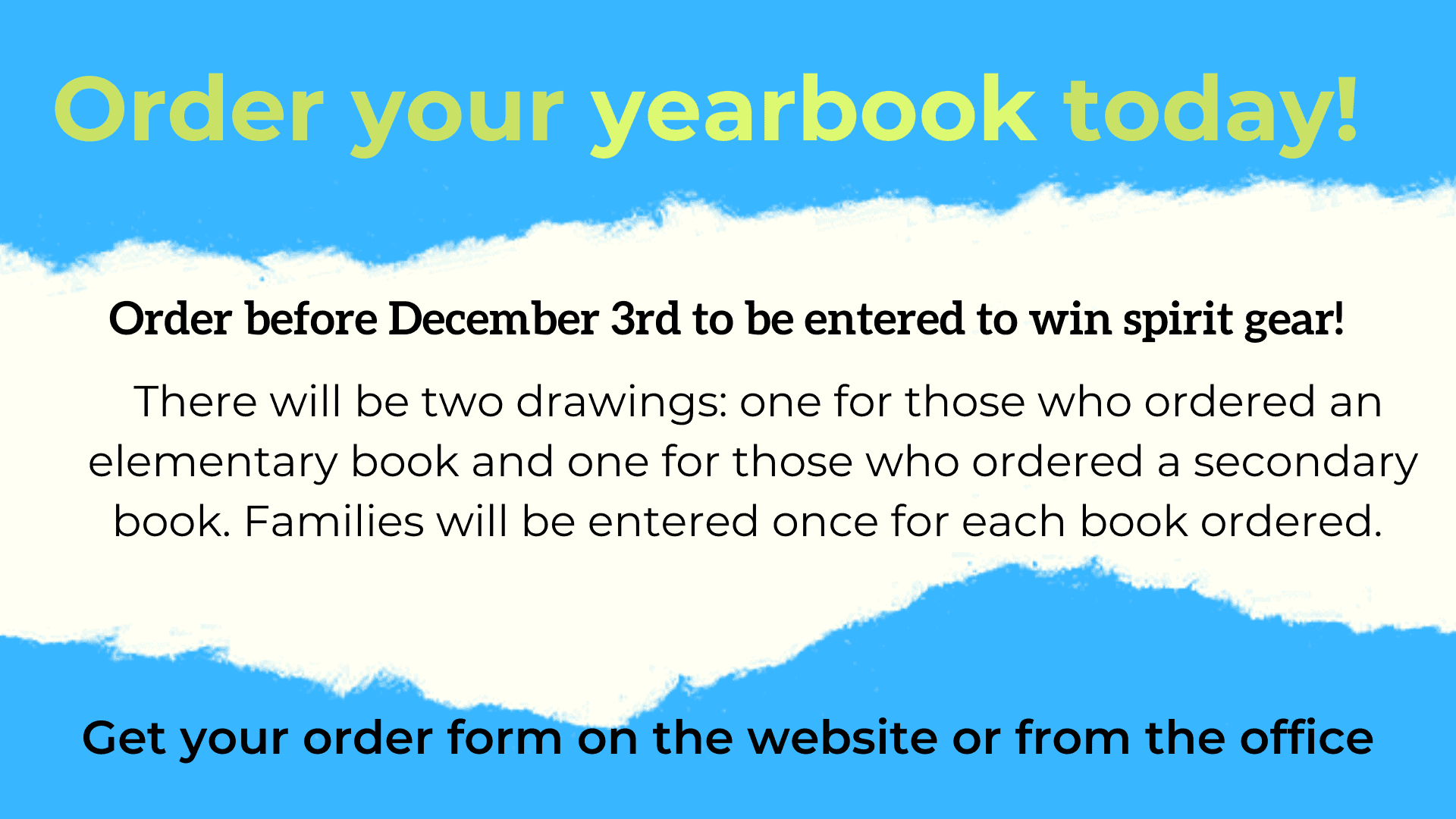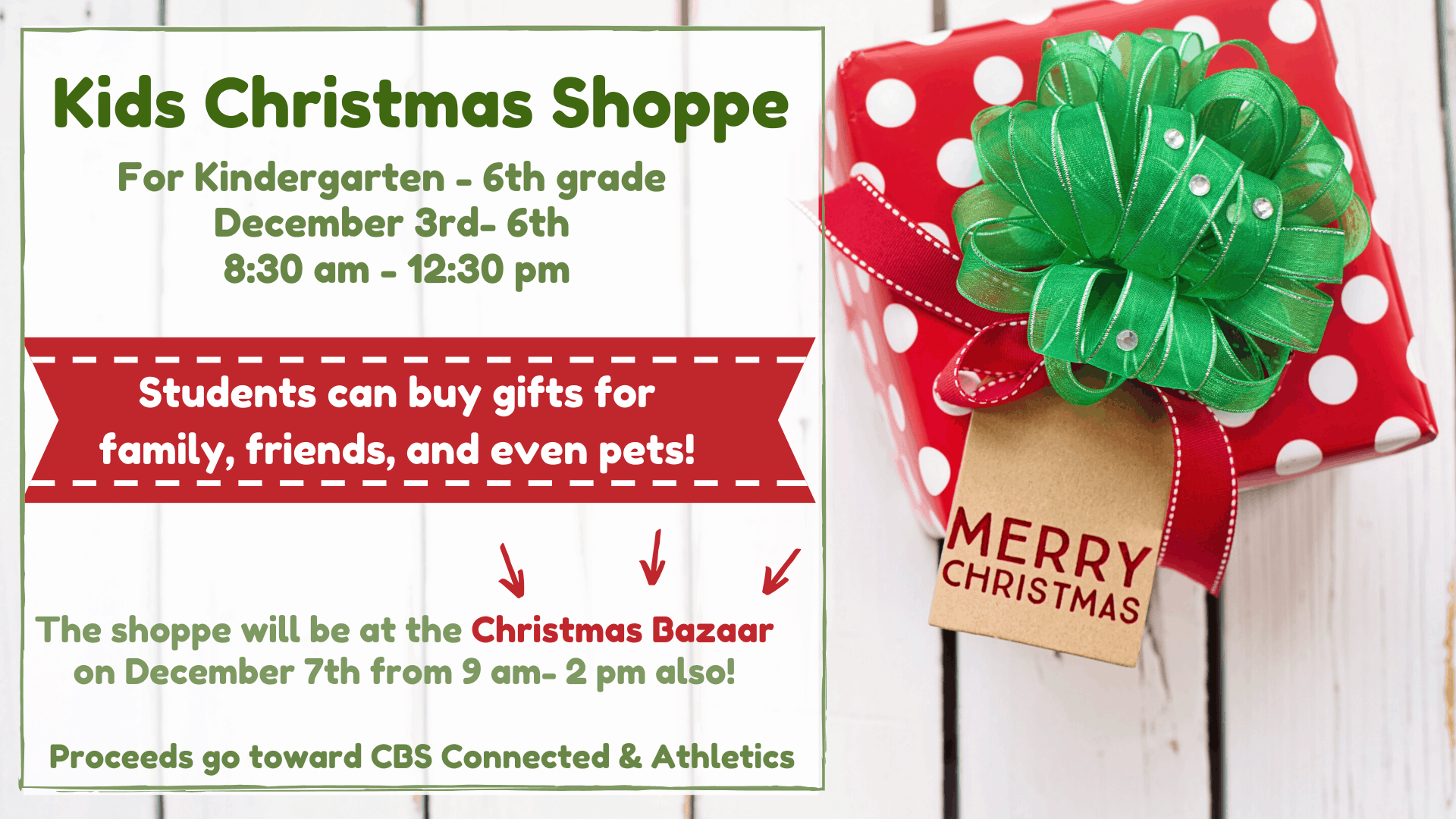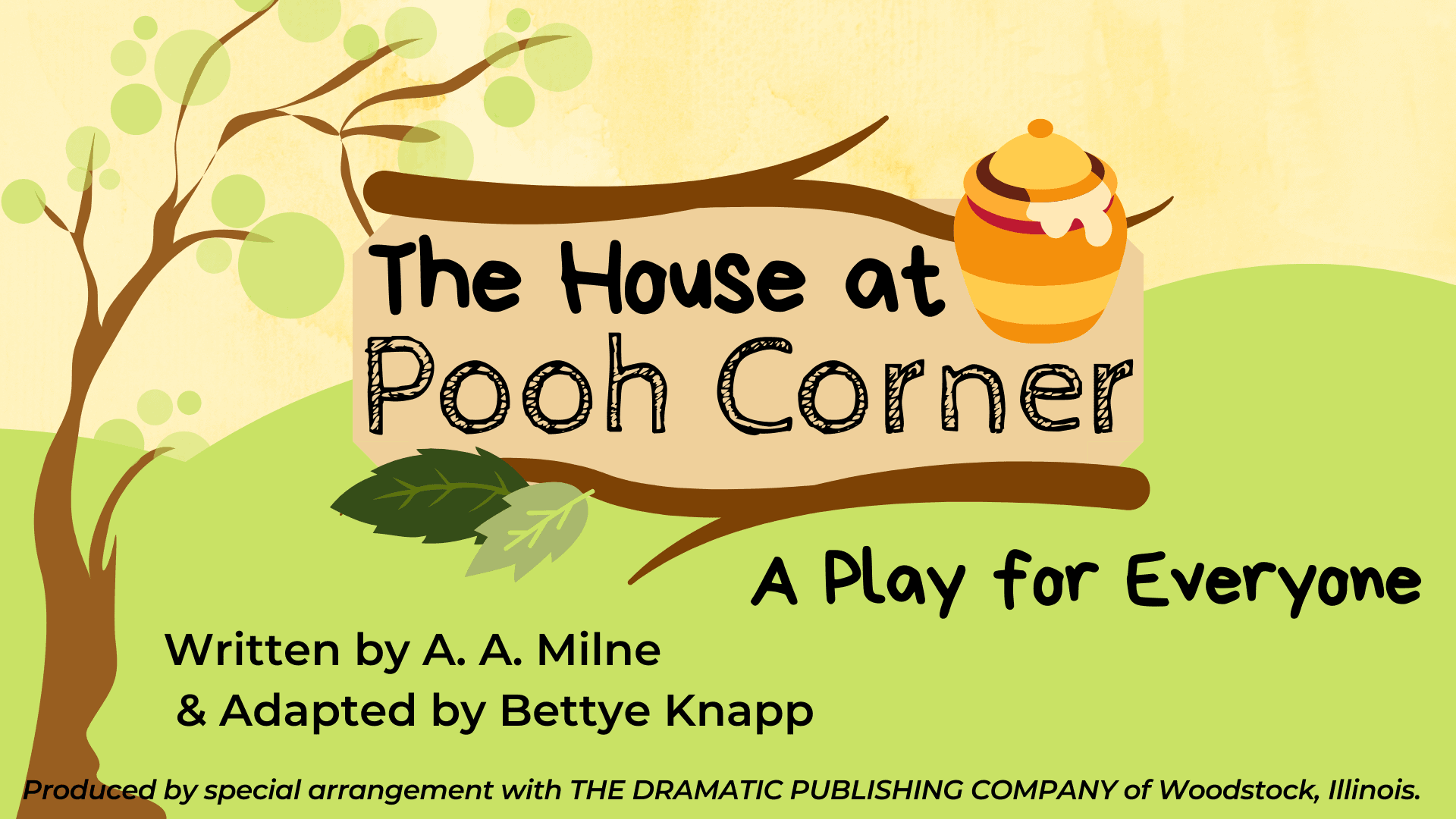 Everyone is invited! K3-12 grade students, staff, and your family and friends!
Saturday, December 7, at 4:00 pm and 7:00 pm
Get your tickets today!
You can purchase tickets through Facebook, the school office, or at the door.
4:00 Performance:
Reduced ticket prices!
Adults: $8.00
Children (12 and under): $4.00
7:00 Performance:
Includes dessert reception and photos with the cast.
Adults: $10.00
Children (12 and under): $6.00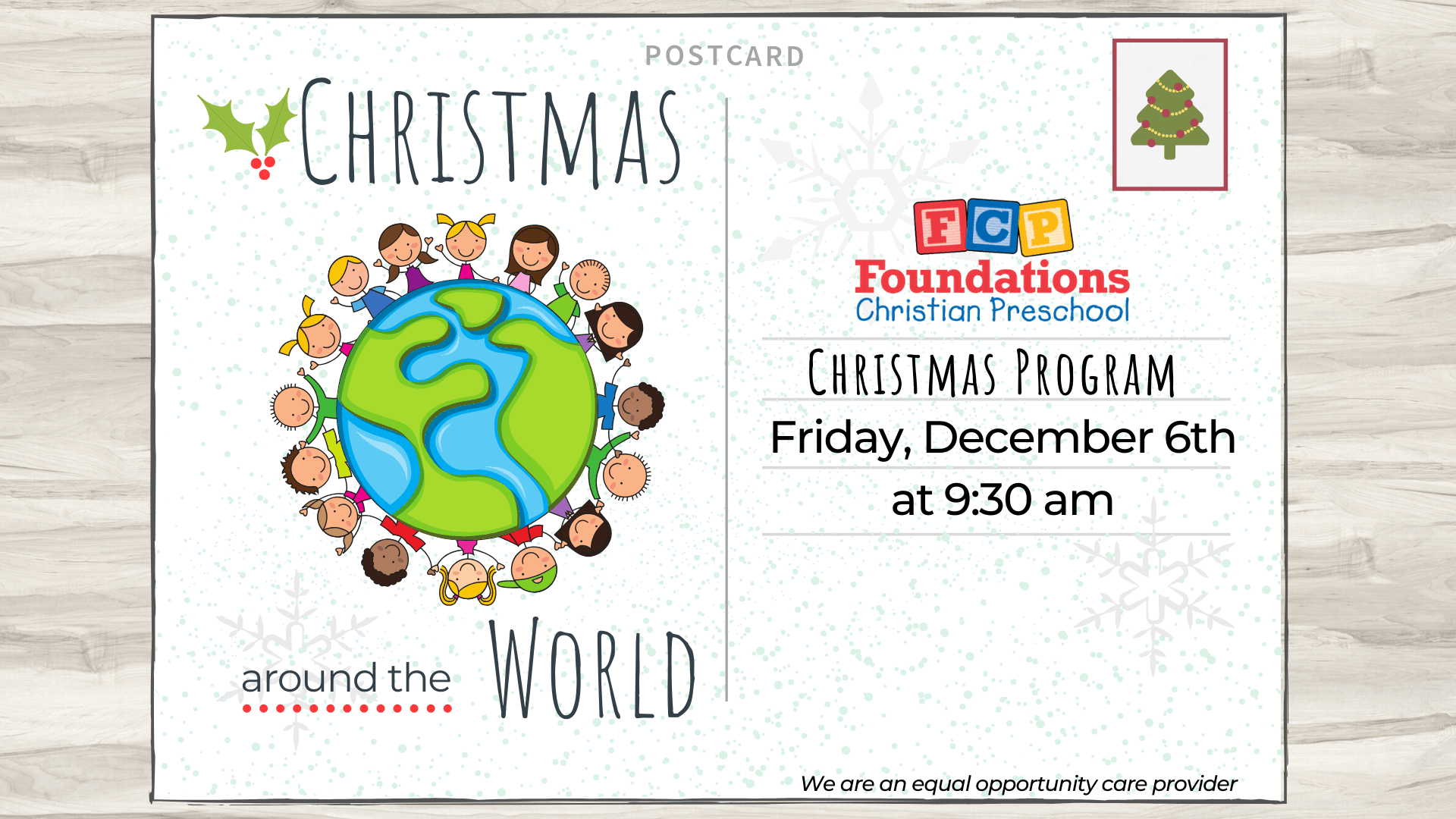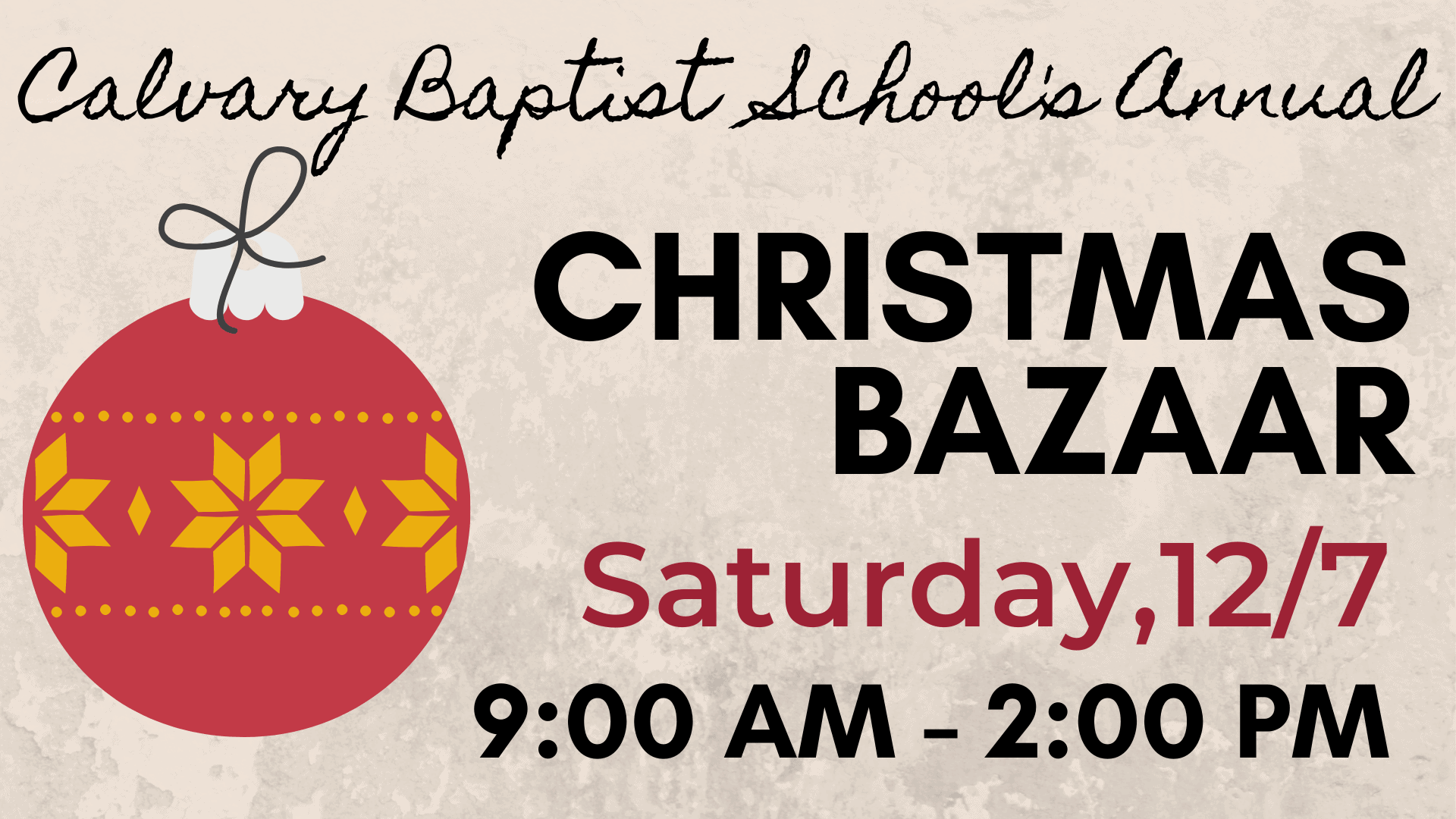 Mark your calendar for our annual Christmas Bazaar. If you are interested in being a vendor, please contact Cheryl Hunsberger at chunsberger@cbschools.org.