Volunteering Opportunities
All volunteers are welcome at Calvary Baptist School! We are happy to have friends and parents of CBS join us for field trips, special events, and many other exciting opportunities. Volunteers are always needed and highly appreciated.
However, in order to keep our children safe, all volunteers with CBS need to have Pennsylvania state clearances completed before being allowed to serve. All volunteers are responsible for paying for their clearances and submitting them to the school office. Completed clearances may be faxed, mailed, handed in or emailed to Cheryl Hunsberger at chunsberger@cbschools.org.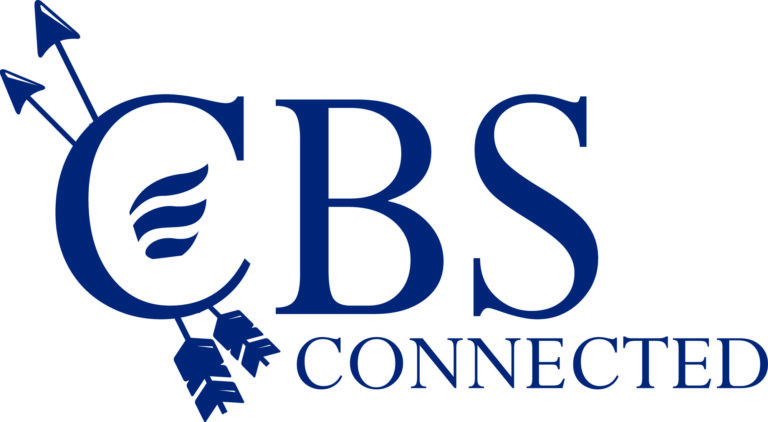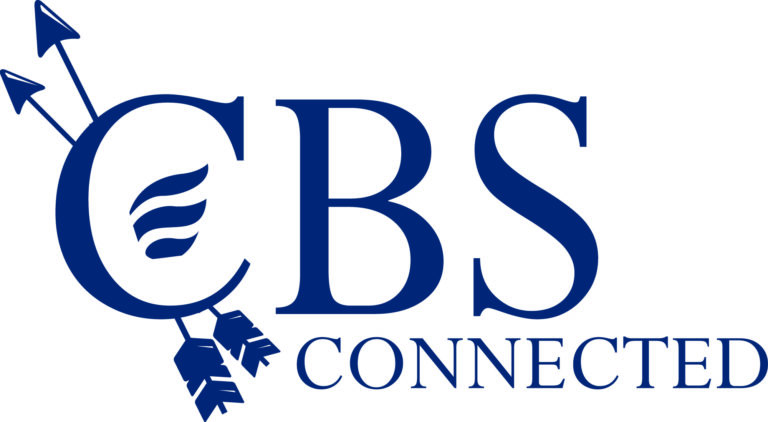 If you are interested in volunteer opportunities that may be available for you, please contact the school office or the parent volunteer committee. Potential opportunities include special events, daily lunchroom monitoring, field trips, Fun Fridays with elementary classes, Student Support aiding, etc. parentvolunteers@cbschools.org.
Volunteer Opportunities
As per Calvary Baptist Ministry's policy, a volunteer is "anyone with direct contact with children under 18 years of age not employed by the ministry."
Per the Pennsylvania Department of Education Act 153 of 2014 pertaining to Volunteer Background Checks:
"The act amends Child Protective Services Law to make several changes including requiring that unpaid adult volunteers responsible for the welfare of a child or having direct contact with children must provide a report of criminal history record information from the PA State Police, clearances regarding child abuse from the Department of Public Welfare, and a report of federal criminal history record information. If the volunteer is unpaid, has been a PA resident for the previous 10 years and affirms in writing that he or she has not been convicted of an offense in section 6344(c) of the Child Protective Services law, then the federal criminal history record information is not required."
It is the individual's responsibility to pay for the required clearances. Clearances are valid for 5 years from the date issued. They must be renewed before the 5 year (60 month) period is up to continue as a volunteer at Calvary Baptist School. Please submit all clearances at the same time. Clearances must be brought, mailed, emailed or faxed to the school office. Reminders will be sent via e-mail to volunteers whose clearances are due to expire.
Necessary Forms
Calvary Baptist School is a private school offering a challenging educational program in a nurturing Christian environment. The purpose of CBS is to develop godliness of character and action in the lives of our students. We desire to be an extension of Christian homes and to reinforce the Biblical values taught at church and home. Calvary Baptist School admits students of any race, color, and national or ethnic origin.