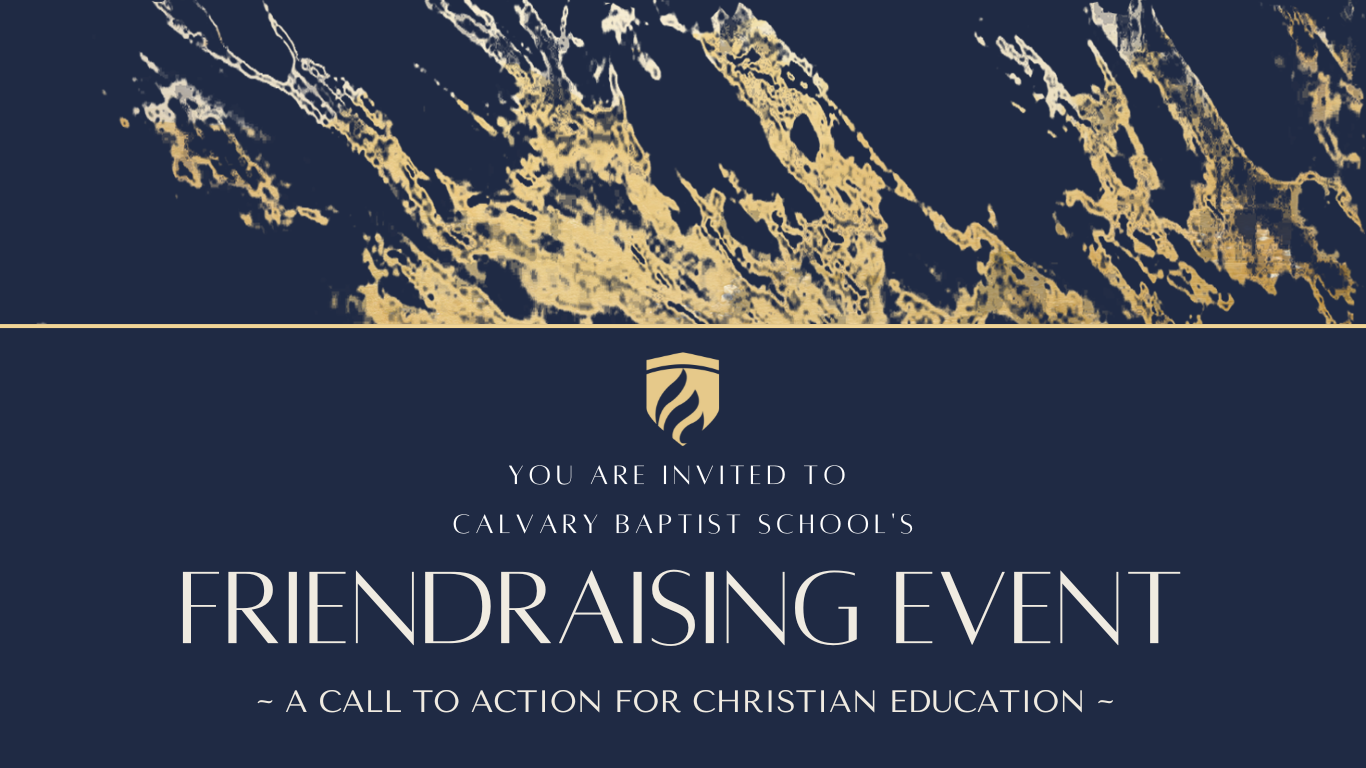 Join us Saturday, November 5th, 2022 at 5:30 PM on the beautiful grounds of the Freedoms Foundation at Valley Forge in the Martha Washington Building. As a newly independent school, this event is a fundraising opportunity to raise $50,000 of working capital and provide future sustainable growth for Calvary Baptist School.
Come enjoy a fun-filled evening of elevated hors d'oeuvres and exciting online auction! Anyone can participate in the auction who has the link, which will close the night of the event. Items will include a Sight & Sound package, campsite weekend by Lake Nockamixon, custom leather products, custom art and woodworking, photography sessions, brand new grill, petting zoo package, Principal for a Day, and MORE!!
Presenting our call to action for Christian education is compelling keynote speaker, Mr. Jamison Coppola, Government Relations Director of American Association of Christian Schools.
Program
5:30 PM
Check-in begins
1st course of hor d'oeuvres served
Online auction begins
6:30 PM
Program Part 1
7:00 PM
2nd course of hor d'oeuvres served
7:45 PM
Auction closure of 1st category
7:50 PM
Program Part 2
Keynote Speaker
8:30 PM
Closing Prayer
Close final auction items
Dessert
Attire: Business
Cuisine to include
1st Course Hor d'oeuvres*
Cheese, fruit, cracker crudité
Teriyaki hummus, grilled pita
Tomato and artichoke bruschetta
2nd Course Hor d'oeuvres*
Filet sliders with caramelized onions, tomato, horseradish on brioche
Chicken Waldorf sliders on sunflower-oats bun
Seasoned crab on basil toast
Mini Dessert Buffet*
Non-alcoholic beverages*
*includes gluten free options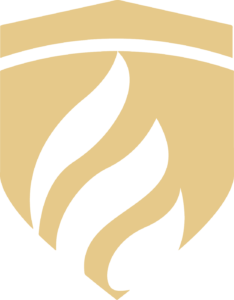 Thank You to Our Sponsors